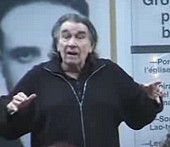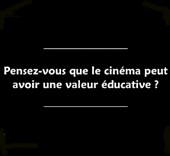 MovieTexture ( FLV )

( Hommage à Bruno Dumont et à Armand Gatti )

Each summer , when I am on holidays , I think to clean all these artvrml pages .

52 pages each year since 2004
...:( ...many links are dead :(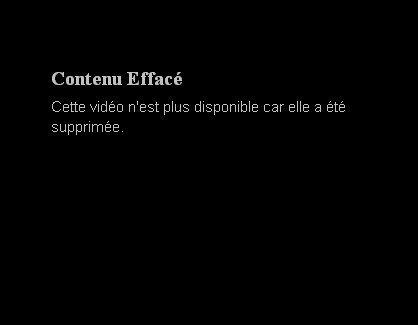 Sometimes I feel that it is Web life , and good like that .

Sometimes I feel that all these dead links are shit .

Are we allowed to host them before they become broken ? Are we ? Are we not ?

Here now I hosted 2 movies .

One for Armand Gatti because I just heard that Joachim Gatti , le petit-fils aîné du dramaturge et poète ,had been just injured by cops .

And one for Bruno Dumont .

__________________________________________