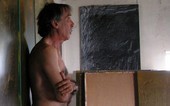 123Dcatch

In the old studio, july 20, 2012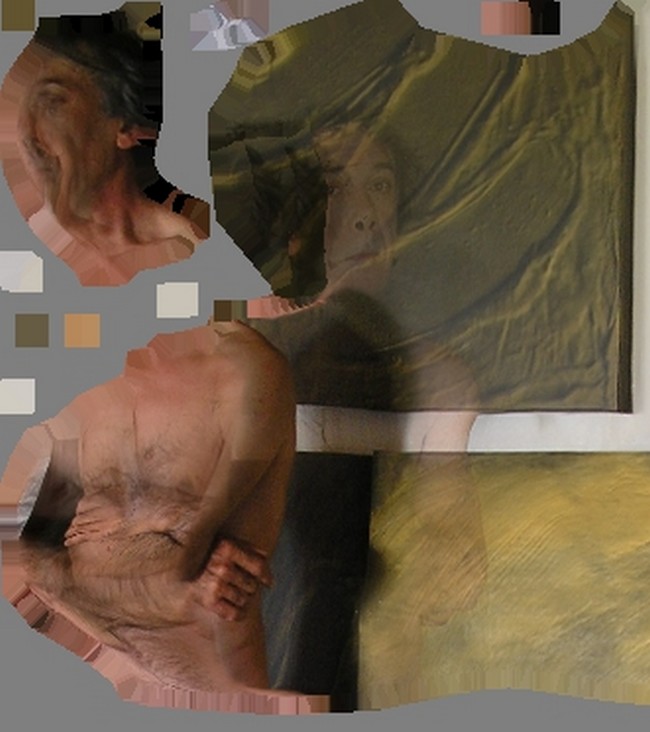 .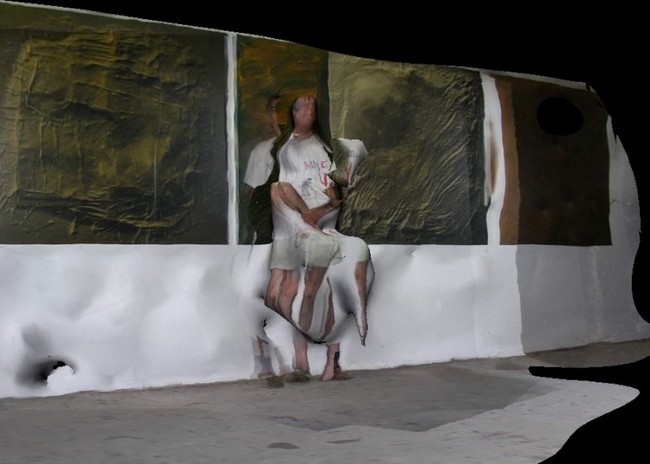 "Use a fixed exposure and focal length.
Taking pictures on an overcast day or somewhere with fixed light will help;
or simply use the exposure and focus lock on your camera.
Don't perform any editing on the photos themselves – no cropping –
just keep the camera in a fixed orientation, and give the app good quality, consistent shots.
If you're capturing humans or live animals, make sure they absolutely don't move an inch! "
_________________________________________________________________________